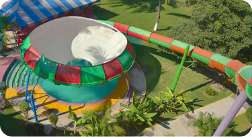 The flush
The rapid drop-off and a series of unexpected turns offer a genuinely electrifying experience!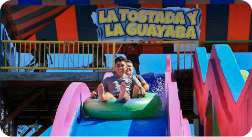 La Guayaba y La Tostada
Throw yourself down the most spectacular slide to share the excitement and speed sliding on a double boat.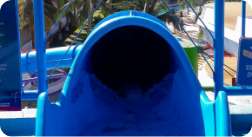 The Dolphin
Enjoy the tour in these fast, enclosed slides where your excitement will not stop!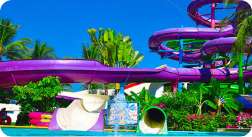 Hasta La Vista Baby
Twists, turns, and many screams of excitement are what you will experience in this impressive slide.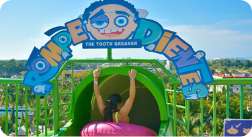 Tooth breaker
Slide on a giant tire and enter an exciting tunnel directly to the refreshing pool.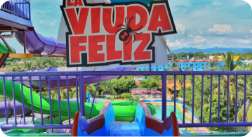 Happy widow
Hug your body, close your eyes, and launch yourself off a steep downhill straightaway at top speed.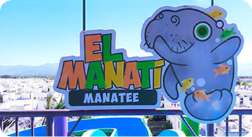 The Manatee
Ideal for the little ones in the home who want to go alone or with their parents.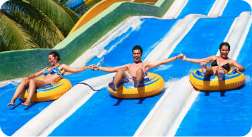 The Octopus
Play some races with your friends and check the speed of the fun in the Octopus!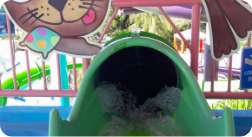 Sea Lion
Feel the rush and speed as you spin and fall into the pool.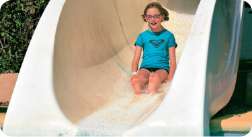 Shark
A descent full of fast, unexpected, and exciting turns that will make your heart beat faster until you reach the pool.